Did you Hear the news in Barcelona's dressing room?😉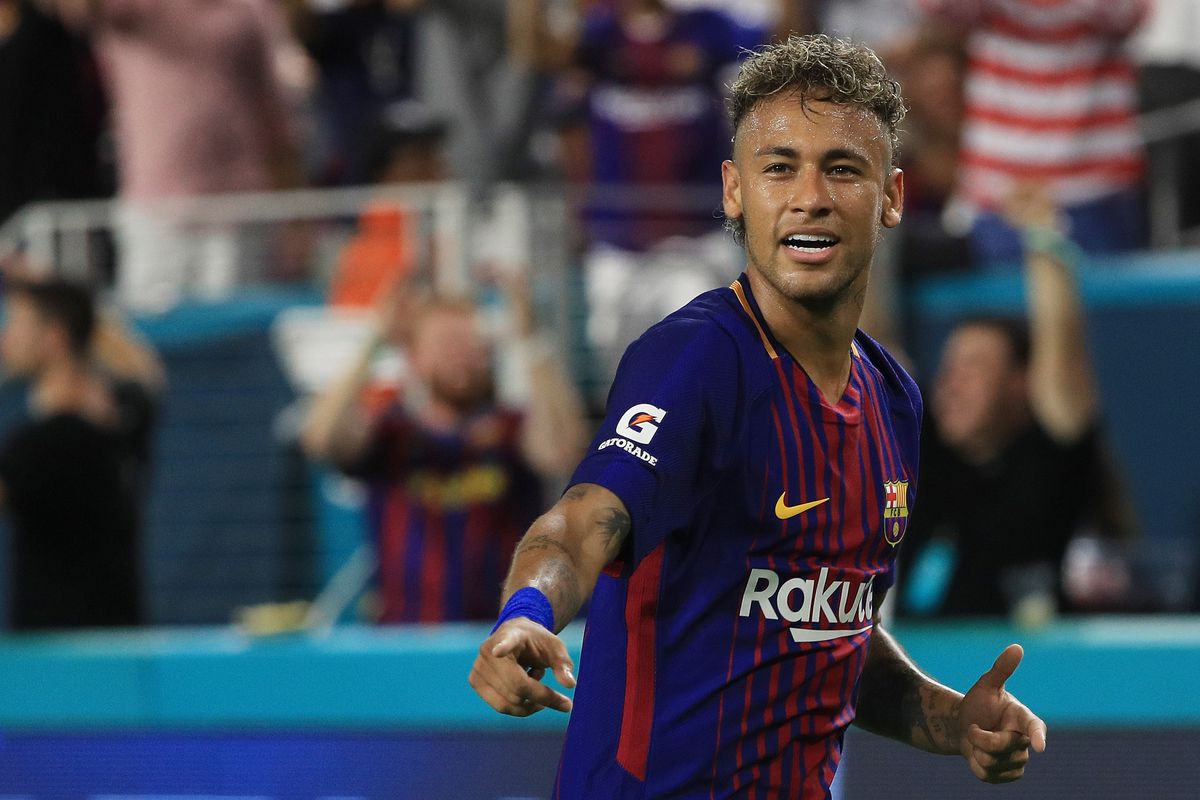 Did you Hear the news in Barcelona's dressing room?😉
Barcelona is having an interesting conversation in their dressing room.
These past days we are getting a close up on many stars wanting to return to their past teams, am I right.
Word on the street is that Barcelona would gladly recieve Neymar with open arms if he returns to Barcelona.
It seems like Neymar is rethinking the idea of renewing his contract with Paris-Saint-German, as he is beginning to think that Lionel Messi will stay at Barcelona.
The 29-year-old has made his desire clear to reunite with the Argentine, with many reports at the turn of the year linking Messi with a move to PSG.
However, the Catalan newspaper Ara report that Neymar not only believes that Messi will put pen to paper on a new deal at the Camp Nou, but they also note that the Brazilian has informed Barcelona that he would be willing to return to the club.
The former Barcelona scout Andre Cury made a statement saying:
"Neymar will play with Messi again, not at PSG but at Barcelona," Cury told El Litoral.
The only issue that appears is that: Neymars return might be costly, but it seems he is eager to return to the Club and might make some sacrifices just to get there.