Time certainly waits for no one but it sure does heal one as it goes by, am i right MAMA?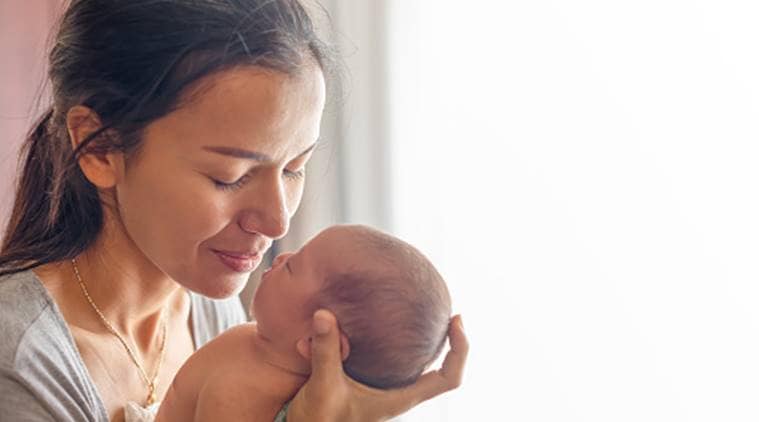 My name is Hawa and like every other mother I too had some challenges with my little one. In this post I would love to tell you that raising a human being is a bit challenging especially when you are new to it, but in the very end of this post I will tell you the magic.
This post isn't a post were you will find perfection. Not even close😆. As my little one grows up I see so much change so much ease, from being a complete mess to feeling that I got this, you know what I mean. I don't want to lie to but you need to know the truth it gets easier.
This post is meant for mama's that are expecting and mama's that already gave birth to their bundle of joy.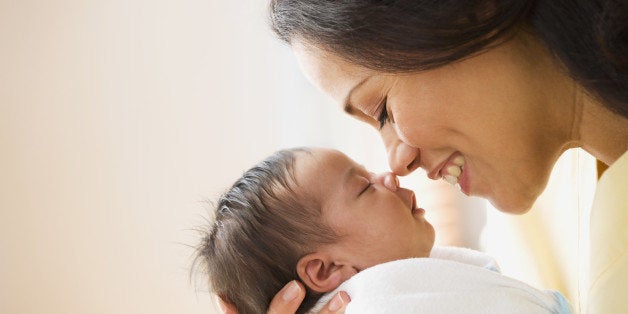 In the beginning after giving birth everything changes, it's all about the baby. You end up forgetting yourself, everyday showers turn to one shower every 2 days😳, I know shocking (but it is true).
Time doesn't seem to be on your side, the moment you wake up, it seems night is just around the corner.
If the above is your situation as it was for me, I would love to tell you that the reason why you feel this way is because life before your little bundle of joy was all about you, and now you aren't alone.
After birth many women fall into depression because everything changes in a blink of an eye, but remember all this is worth it for that one person that loves you more than you love yourself. The person that would see you beautiful in your worst times.
As I approach my baby's 1st birthday I see it, the ease, the hard time is over, I feel I can handle it all and trust me that time will come. There were times I would scroll through the phone following people's schedules and tricks, to be honest some worked and some just didn't. Never forget that babies are different and they might not react to these tricks as other babies.
TRICKS FOR YOUR SELF EASE:
Before going for someone's schedule see how you can manage your time, their free time might not be yours.
When the baby is asleep try to get some rest, it truly helps because your little one will wake up fully charged😁.
Try beautifying yourself, it helps boost your inner spirit.
Call in your mom or someone to stay with your little one while you go out for your time. Probably for 30 minutes to and hour max.
These are a few things that I have tried and I am glad to say they have worked.
Being a mother is magical, I mean you brought a human into this world you are super woman😉. The almighty made you that way. It is rocky in the beginning but as time flies it heals you.
So for the magic that I said in the beginning: Drum roll please🥁🥁🥁 "The Magic is you."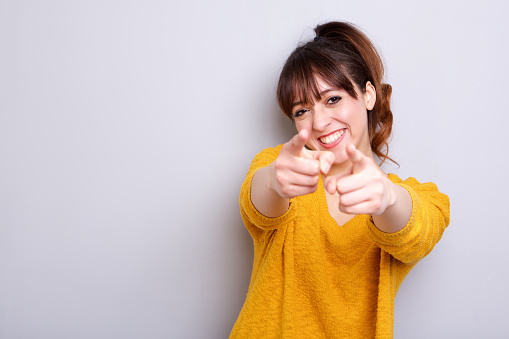 You have the choice to learn and to experience what your journey is all about, I promise you its gonna be bumpy in the beginning but it will smooth out in time.
Try finding a good schedule that goes with your time and don't copy and paste your motherhood. Talk to your doctor and ask for some tips. Your doctor won't let you go just like that.
"Time waits for no one", babies grow up so fast. And "Time is the best healer", because with time you learn and experience.
This post is from a friend that has gone through the same journey of motherhood as you are going through or as you have.
If there are more tips that you feel have worked for you please feel free to leave some tips and tricks, and if you love this post please leave a comment, I would love to know which improvement I need to make😊😇😊.
May the almighty always bless you.