Perfection does not exist or does it ?
What is perfection? well the answer is…. it does not exist. Perfection is like a mirage, you may continue following or chasing after it but you will never catch it.
We are not perfect, we never were. Perfection is a deception that was designed with the help of social media. Perfection does not exist in our times or in our lives. like i said "ITS A MIRAGE."
The reason why we are not perfect is because we have to err once every now and then, i mean to say that as a human it is in our nature to err which does not comply with the requirements of perfection.
The people that social media has branded as perfect are simply not far off from you and i. Majority of the people we see on social media aren't as good as they seem to be, but we only get to see there beautiful side or should i say there photo shopped pictures and lives.
Being fat or bigger in size seems to be frowned upon these days. Social media tells us that beauty is a slim figure, flat tummy, huge hips and huge behinds. that leaves most of us feeling imperfect.
Some of us are starting to starve ourselves badly in order to fit into this social media perfect life. Don't get me wrong if you want to loose weight to feel good about yourself, then i am not against that, but if you are loosing weight because social media said so then……. that is just not right.
We now get to the part where we find solutions. what can we do to embrace our imperfect lives.
I want you to take a good look at yourself, you are beautiful, you are unique and you are not a photocopy of someone. many people are going on doing surgery after surgery try to look like so and so, not realizing what natural beauty they hold.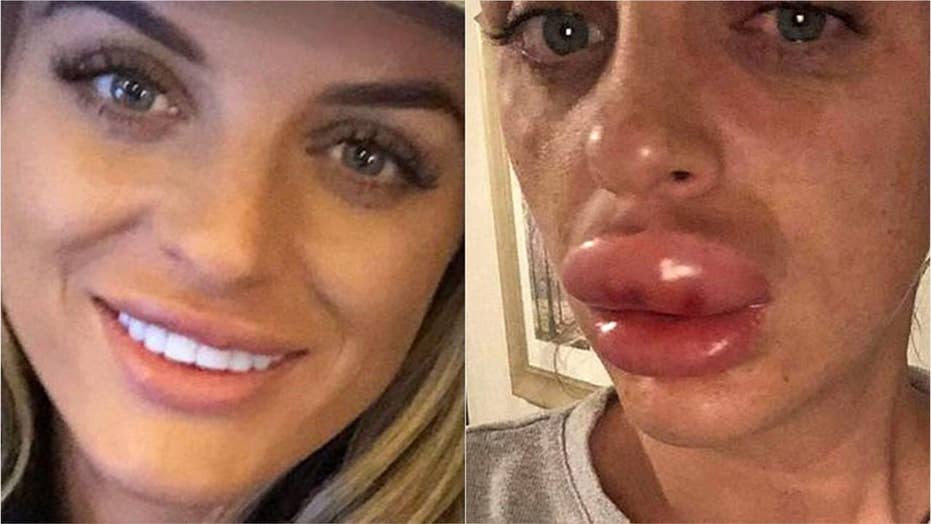 people are bleaching themselves, changing their appearances only to please a human being who can never be pleased. Let us not give social media the power to control our lives and our bodies etc.,
This post was written to remind someone out there that, your beauty is unique and that the world would loose a gem of a human if you decide to alter yourself. Live life and enjoy being you.
FOR MORE TOPICS LIKE THIS PLEASE VISIT MY WEBSITE AT: www.justcode.co.za AND BE A PART OF MY FAMILY.